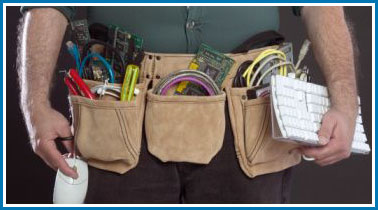 Call us or E-mail us.
Schedule In Home TV Estimate.
Get written estimate and accept it.
In most cases your TV will be repaired same day.

Note. In-home TV estimate charge will be waived if you accept our estimate. In case if you decline our estimate you pay $99.99.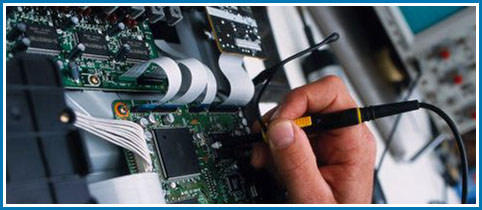 TV REPAIR: 90% of all repairs done same day, but if we need a specific parts, we will have to order them and come back to you usually within 3 -5 business days to complete your repair, but there is no extra charge for you if we have to come second or third time . 90 Days Warranty on Parts and Labor.
TV maintenance: Most of the Projection TVs depending on the conditions of the "atmosphere" in your residence require yearly service to insure best picture quality: cleaning of the lenses, mirror, screen surface and adjust convergence.